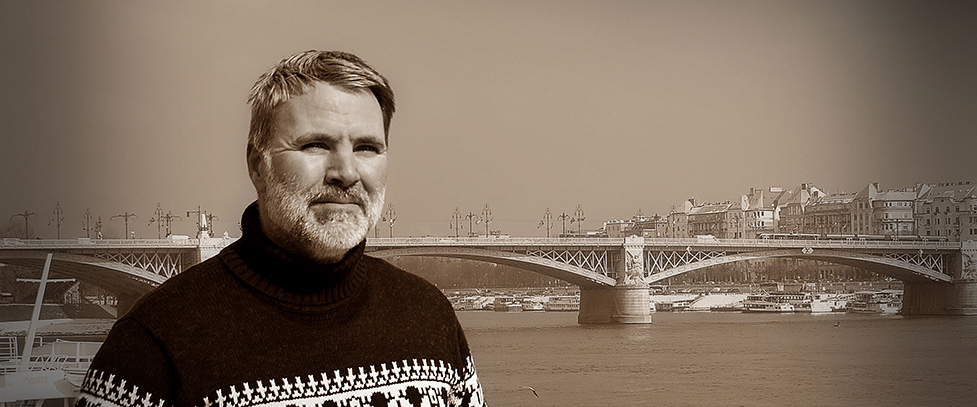 About Gabor
Dear Visitor, welcome to my infrared photography page.
A love of photography was passed on to me by my father in childhood. Ever since then I have happily dedicated much of my spare time to the photography and art.
I graduated and worked as an engineer for many years but never gave up on my first love. Indeed, I learnt to ally the precision of engineering with an artistic sensibility which was my mother's legacy to me.
I now reside in Hungary with my family having worked for many years in the Middle East.
Philosophy, Esotericism and anthroposophy are all subjects which inform my photographic interest and vision.
The realization of infrared images of the afterworld and eternity drive and motivate my work.
It is my goal to convey to you, the viewer, the breadth of emotions and feelings embedded in my work.